When High-Profile Lives End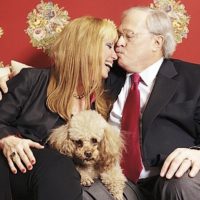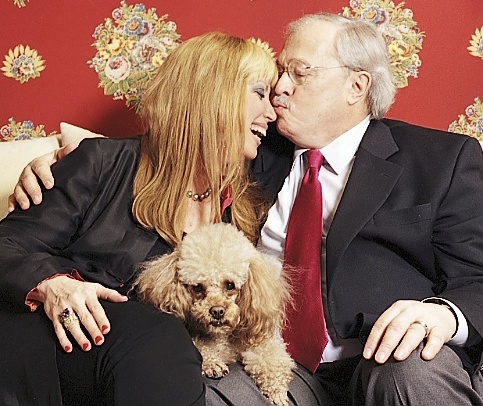 My favorite part of this article about my husband during the book tour for our second novel SKELETON JUSTICE!
So after decades of death, why is this man still smiling?

He loves his job and he loves his wife, whom he met on the way to an autopsy.

"Here's this attractive attorney in high heels, with long red fingernails," Baden recalls. "I'm there with my messy

hair and all."

It was love. And the couple has stayed in love despite writing two books together.

Baden is the type of husband who calls his wife when he can't remember the names of actors they'd cast as the

main characters in their books. (Perhaps not surprisingly, those characters are a male forensic pathologist and a

gutsy female litigator.)

He's also the type of husband who, soon as he gets an answer — Michael Douglas and Catherine Zeta-Jones —

hands the phone to a reporter so his wife can say hi.
See Original Story at:
http://www.chron.com/life/article/When-high-profile-lives-end-forensic-pathologist-1727600.php