"Rockin' My Court"- the Rap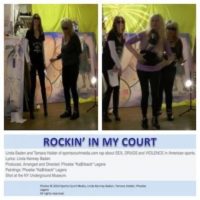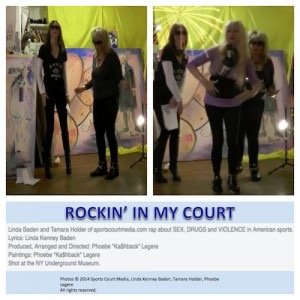 In case you forgot Tamara Holder, Phoebe Legere and I recorded a rap- ROCKIN' MY COURT for Sports Court Media. I love these two women. Phoebe's the real musical artist and teacher. All those years of music/piano lessons helped me a little bit. And Tamara- she can rap!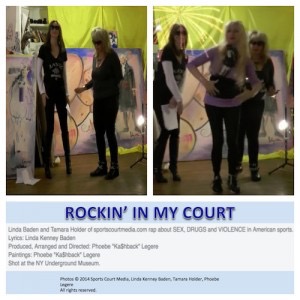 Listen below and follow Sports Court Media on Twitter @SportsCtMedia


P.S. We may have to get rid of the Johnny Manziel reference.