Books & Shopping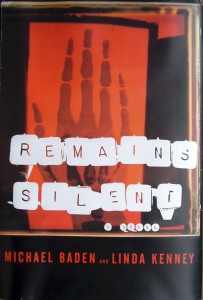 Read our first thriller novel about a lawyer Philomena "Manny" Manfreda and Jake Rosen- a forensic pathologist. Art imitates life!
---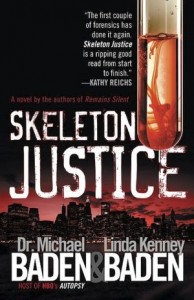 Read our second thriller novel. Our first dog-son Mycroft is featured prominently.
---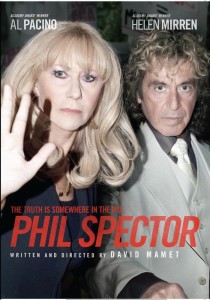 Academy Award® winners Al Pacino and Helen Mirren star in a new HBO Films production written and directed by Pulitzer Prize-winning and Oscar®-nominated playwright David Mamet.