Linda Kenney Baden Discusses Robert Durst on CNN Brooke Baldwin 3-17-2015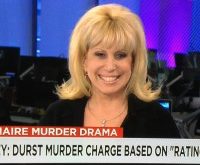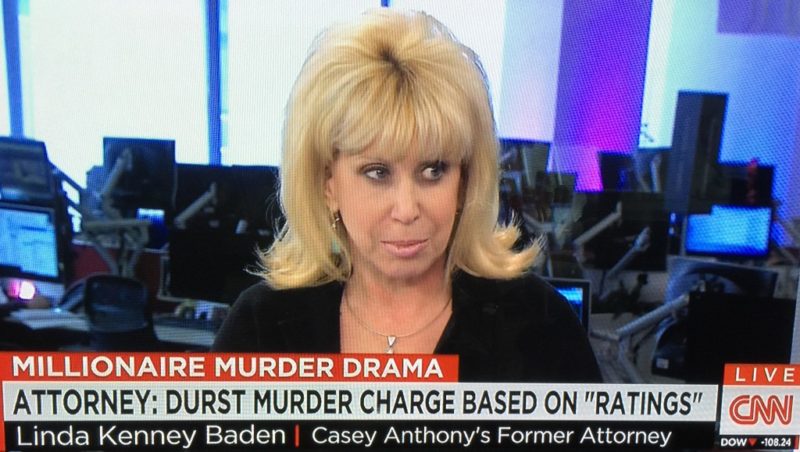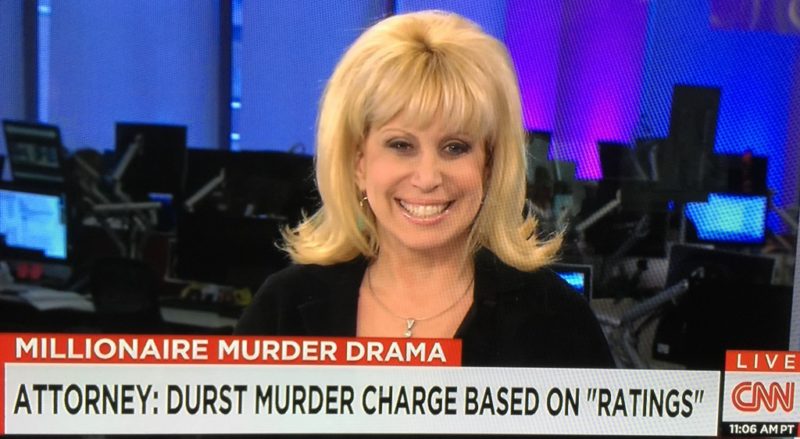 Appeared on CNN to discuss the Robert Durst case/ HBO The Jinx on St. Patrick's Day- Brooke Baldwin CNN Newsroom between 2pm and 3pm EDT. Here's the link: http://cnn.it/1be5gtO
As you all know I tried a a high profile case in California- Phil Spector- to a hung jury. I also have had experience in another case of mine with the handwriting examiner used by the film makers for the below envelopes.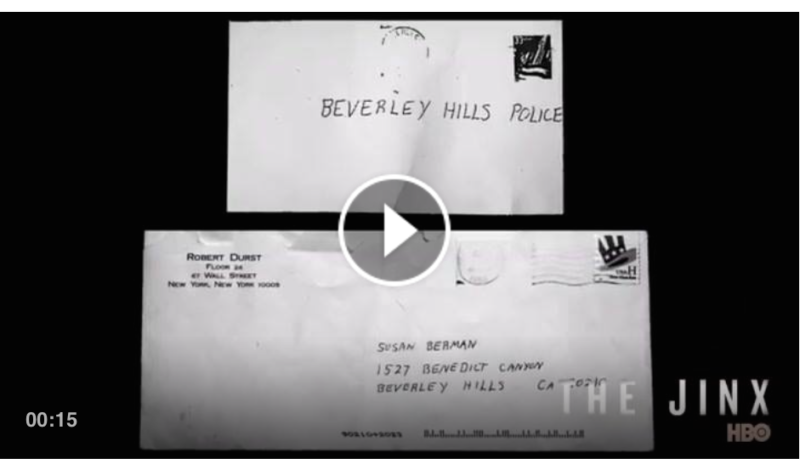 What can a criminal defense attorney say about Durst's statements? Were they an admission against penal interest?

Is there any defense? Stay tuned to this case.